A TRANSFORMATIONAL JOURNEY
FROM SOOTHING YOUR HEART TO SHINING YOUR LIGHT
---

---
Our life experience is imbued with our own perceptions, rooted beliefs, conscious and subconscious sufferings.
More than once, our outer world keeps mirroring our inner state, unpleasantly triggering what in us is unresolved.
Healing ourselves is the way to elevate our subjective experience and appease, heal our relationships and ultimately the world itself.
---
This starts within each of us, on a journey of awareness.
It takes us to identify our mental and emotional automatisms, and the suffering parts of us that pull the strings in the backstage ; so that we can constantly choose not to react harmfully but rather pour our compassion to gently heal.
It takes us to understand the teaching even further, beyond the victim and persecutor scheme ; so that we can learn to embrace our own shadows and those of the other.
It takes us to deprogram our mental conditioning and reconnect with the guidance of our intuition ; so that we can find our own truth and steer our lives as free sovereign beings.
---
The INNER BLOOMING mentoring assists you in your journey of awareness,
from inner healing to self-empowerment up to the gates of your spiritual awakening.
---
THIS MENTORING IS FOR YOU IF
You want to overcome painful emotions or blocking fears, break free from self-sabotage and difficult repetitive patterns in your life. You are longing for sustained relief and inner peace.
You feel limited in finding your place, albeit in your life or in today's times and world. You want to understand the meaning of what you are going through and have the motivation to stand for who you are.
You sense there is a greater purpose to your life. You want to gain self-confidence and trust for working out a life aligned with your profound desires.
WHAT INNER BLOOMING BRINGS TO YOU
You are lead to experience powerful releases of your sufferings at their roots. You learn to build your emotional and energetic resilience. You are guided to connect with inner peace, faithfully present within you. As you appease within, your relationships become naturally more harmonious.
You are guided to understand the coherence of your lifepath in assisting your growth. In gaining self-awareness, you reunite in your unicity and authenticity. You are able to know your resources and empower yourself further.
You are guided to reconnect with your soul and access your higher intuition. You can receive your own truth to assist your awakening and become sovereign. As you engage in your life purpose, you shine your gift to the world.
THE INNER BLOOMING MENTORING
teaches you to
WALK YOUR LIFE AS A SACRED PATH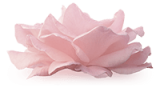 LOVE
Be assisted in knowing yourself to identify the wounds and beliefs that unveil your true nature. Experience healing as you nurture your suffering parts and relations with love and compassion.

---
Learn how to preserve your inner balance and foster outer harmony. Get inspired to cultivate this choice in each and every moment.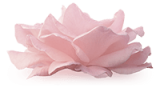 WISDOM
Be supported to understand that everything is an initiation offered by life. Learn to cultivate your elevation and embrace life beyond obstacles and shadows.

---
Learn to draw your strength from what is most beautiful in you. Get inspired to gratitude and honouring who you are as part of the living.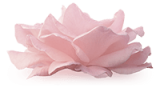 TRUTH
Experience the soundness of your intuition to find your own truth. Be who you want to incarnate and stand with trust in your unique vibration.

---
Get inspired to take part in creating beauty for the world through your own soulful acts and heartful intentions.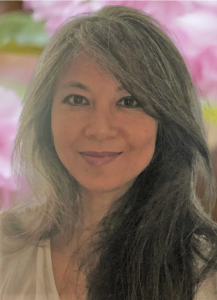 Born in Cambodia and educated in France, it took me to heal my childhood fears and survivor guilt from the war times in Cambodia. It took me to recognize my own sacred path. It took me a breathless dive into some darkest historical place and archives of the genocide to resolutely rise for life and stand in my truth for light.
My name is Julie Bonitha Svay. After working for decades as a geophysicist researcher, I am now in service of individual and planetary healing, that calls for awareness and compassion.
As a certified resilience trainer by the HeartMath Institute and certified practitioner of sophro-analysis, I am supporting you with an integrated approach, altogether mental physiological and intuitive : analytic comprehension, breathing techniques, intuitive exploration of childhood and prenatal memories. At its core, this is first and foremost a subtle encounter between our souls to assist your transformation process.
INNER BLOOMING is my invitation for you to find your inner serenity and force, learn to read the love messages from life and imprint the world with your unique vibrancy.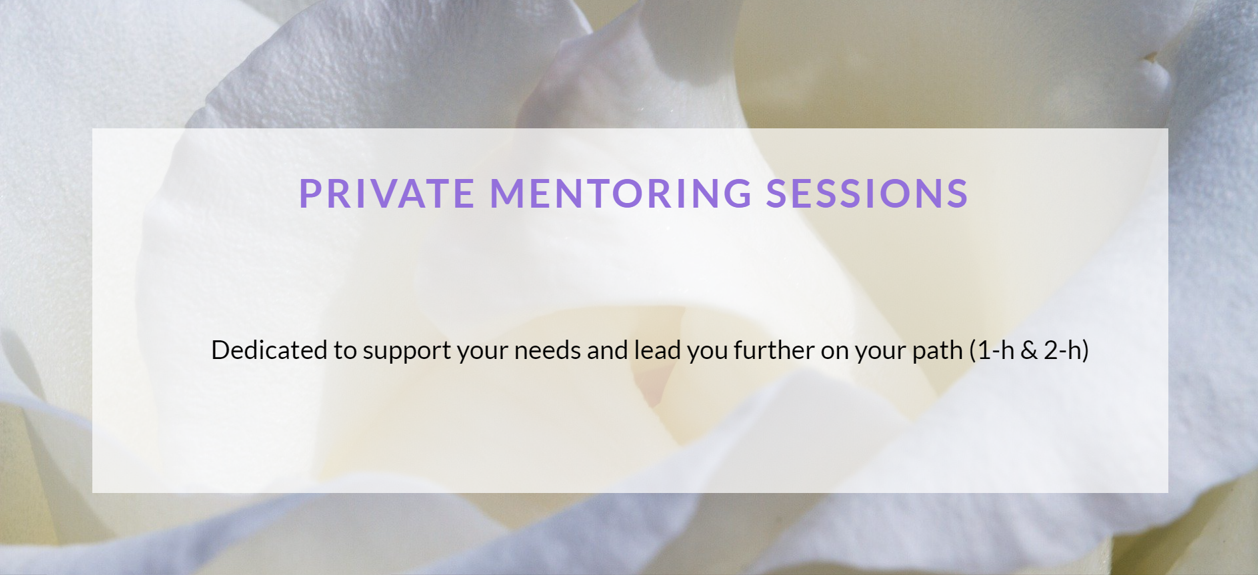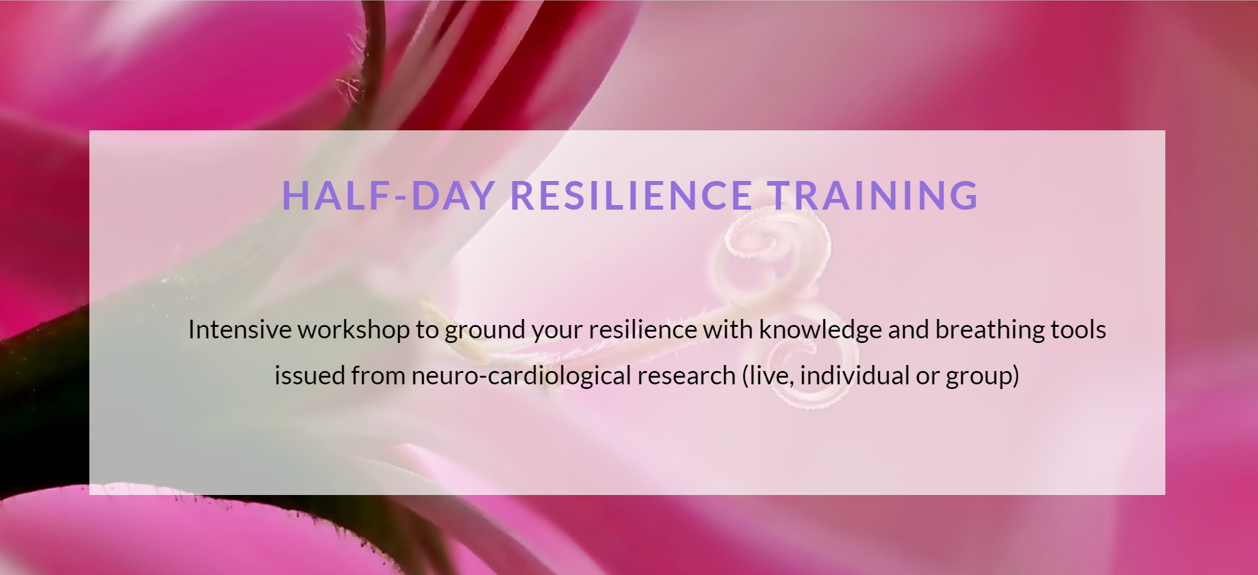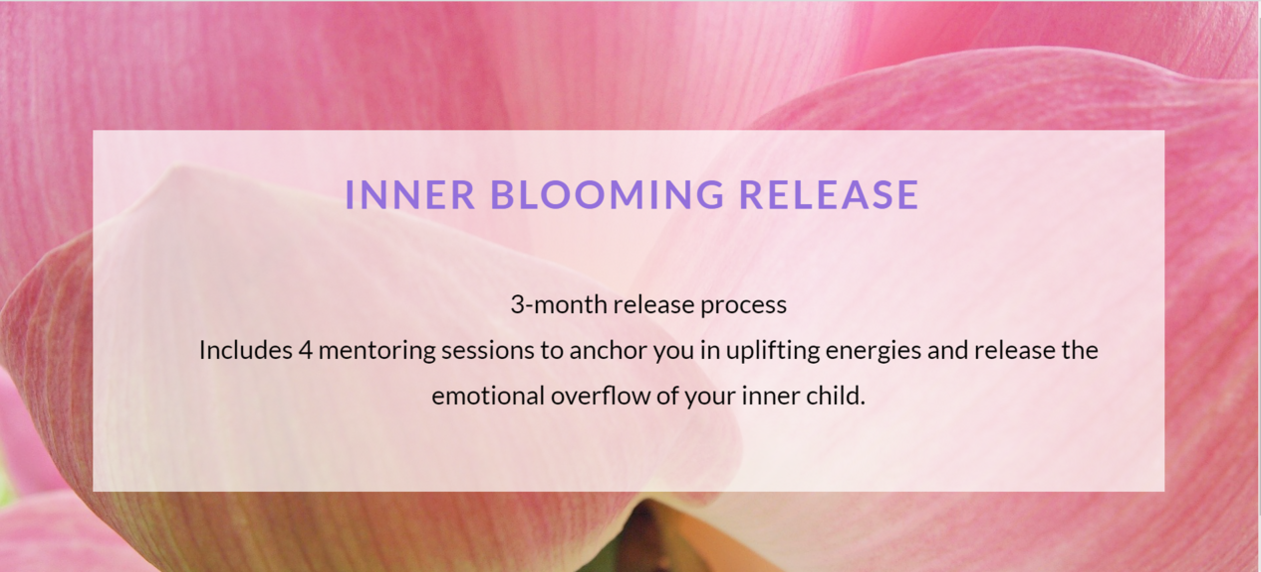 TESTIMONIES
---

---
"This mentoring has been revealing and enriching. I could free myself from toxic parasites and limits. Ever since, I keep nurturing myself with good energies, believing in me and my abilities. Everyday I grow and accept what is given to me.
You and your professional know-how enabled me to open some doors that I didn't dare to open. New opportunities emerged, so that I could get my desired training and buy a house, where I am now settled as a sophrologist and energetician.
I am thrilled to have discovered and followed my path of life, with and thanks to you. I will never thank you enough for the awareness and awakening that you brought to me. Thank you for having unlocked the gate to my soul."

---
Auréveil Sophrologue Énergéticienne (Facebook Pro)

"Thank you again for this session that truly uplifted me! Ever since then, everything is coming very positively to me.
Shortly after our work following my mourning and my lack of self-confidence, I encountered someone new and perfect to share my life with. I thought you just wouldn't believe how quickly the new Bernard has manifested!"