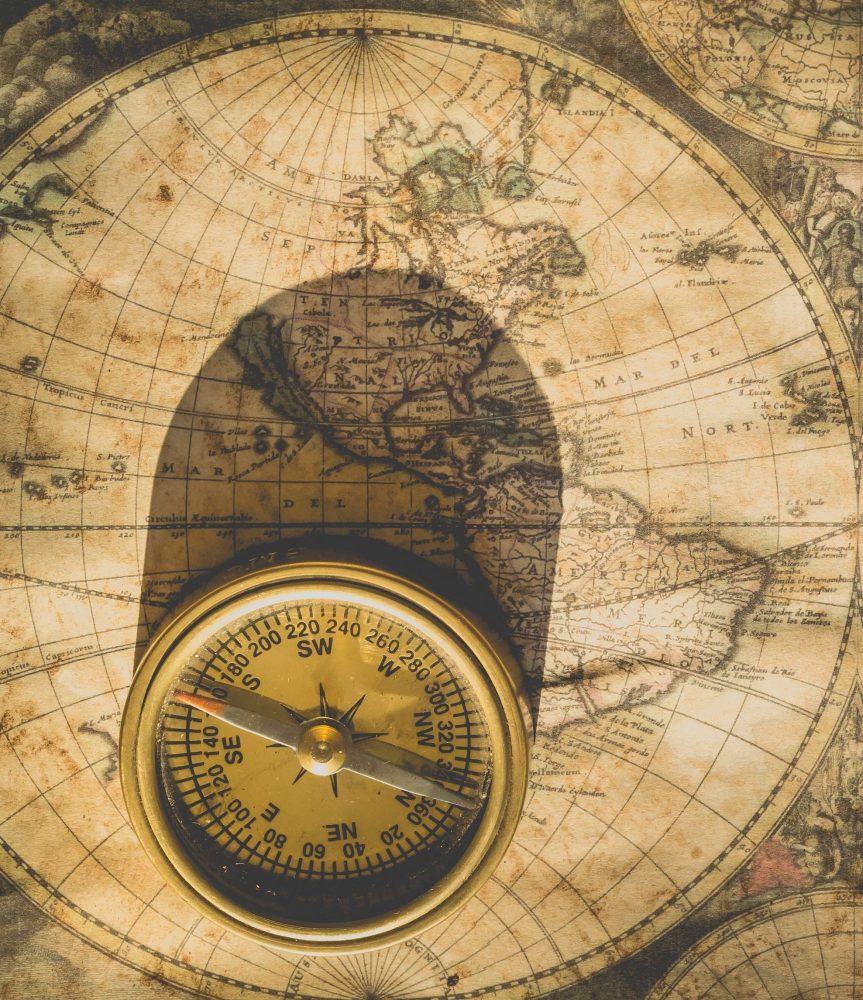 EXCEPTIONALLY FOLLOWING THE NEWS
---
The events in Ukraine have triggered a generalized and perceptible anxiety.

---
I am honoured to open a free line for listening and support, exceptionally available from 24 February to 24 March 2022.

---
If needed, you can join me by using the booking button below and selecting the "Support through special times" service.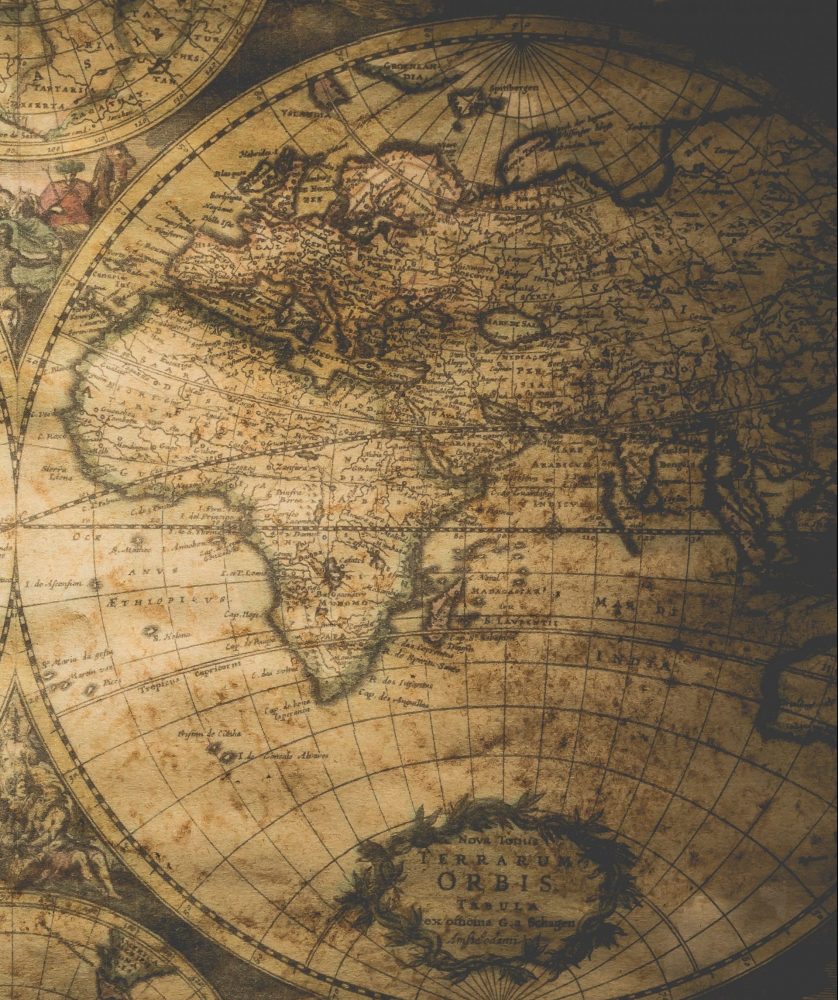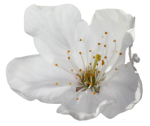 WELCOME
Thank you for your interest
---

---
Here, you can book your discovery call, request for price list, subscribe to the news or leave your message for further enquiry

BOOK YOUR FREE DISCOVERY CALL (20-MIN)
---
Note that international calls (out of France) will be proceeded through WhatsApp or Zoom.
You will receive a confirmation and meeting link by e-mail.

Click here
For the sake of fairness and to allow affordable access within developing countries, prices are adjusted to the living standards of your country of residence. Thank you for your comprehension.
---
Click here
By subscribing, you consent to receive by email the INNER BLOOMING newsletters and updates about our offers and events. You can unsubscribe anytime.
---