A journey of awareness
AT THE CROSSROAD OF PSYCHOLOGY AND SPIRITUALITY
---

---
The way out to liberation starts within you.
I give you the keys to unlock, release and elevate.
To flow your life with ease and purpose.

---
It is a journey of wisdom and love to the highest You.

OUR SESSIONS
---
In the temporal line of our life, some events made us close our heart and lose our natural trust in ourselves and life.
We release your wounds and limitations at their root cause, to heal from the past and untie the cords in your present.

---
Conscious breathing is the simplest yet powerful technique to come back within and open the space of your heart.

---
Sophro-analysis is our tool to explore conscious and subconscious emotional imprints (childhood, natal and pre-natal memories), that still pull the strings of your life in the backstage. We bring the light of our awareness and compassion to heal and grow from each experience.

---
Energetic and quantum care are also provided on the subtle realms of your Being to complement your holistic healing.

---
Come with an open mind, leave with an open heart
---
I create a respectful and conscious space for you.
Sophro-analysis is carried out in a simple relaxation state that guarantees your safety and free will.
You stay fully awake and in dialogue with me, but your mental is calmed down
so that we can receive the intuitive guidance of your knowing Soul.

---
I welcome you online and in-presence at Rueil-Malmaison (Paris area) and Ousson-sur-Loire (Center of France).

---
---
Your transformational journey helps
10% of your contribution is donated
to my charity for suffering children in Cambodia
www.lightrise-childcare.org
---
Check with we on my special care programs to support teen-agers and children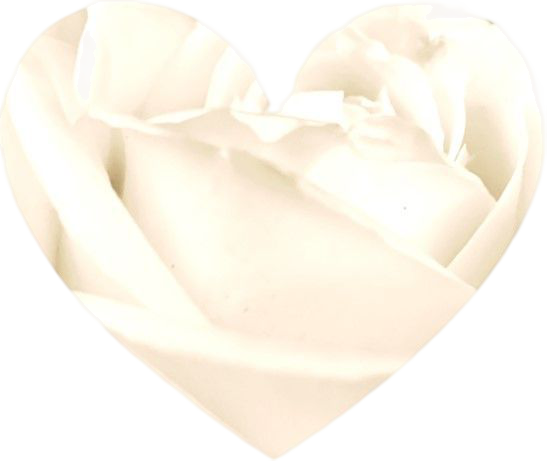 ---
PRIVATE MENTORING SESSIONS
---
Dedicated to support your needs and lead you further on your path.
---
---
More
---
Evolution
---
Each session brings you relief and growth.
My mentoring aims at setting you quickly on your path of autonomy.

---
Initial session : 144 € (2h30)
Follow-up session : 88 € (1h to 1h30)

---
In order to offer an equitable access to care, prices can be adjusted for specific situations and in developing countries, please contact me for your request.
---
HALF-DAY RESILIENCE TRAINING
---
Intensive workshop to ground your resilience with knowledge and breathing tools issued from neuro-cardiological research.
---
---
More
---
Resilience
---
This live training provides you with tools to self-regulate your destabilizing emotions and take charge of your energetic balance. It also facilitates the learning to open the space of your heart. It can be taught intensively during a half-day or split progressively along your mentoring.
---
Resilience Training : 264 €

---
3-MONTH RELEASE PROCESS
---
Bundle to anchor you in uplifting energies and release the emotional overflow of your inner child.

Recommended to start your evolution on a sustained manner.

---
---
More
---
Release
---
This bundle invites you to a personal commitment into your evolution process.

Includes 4 mentoring sessions (1 initial session and 3 follow-up sessions every 3 weeks )
1 energetic / quantum care session
---
Release Process (value 496 €) : 396 €

---
9-MONTH EXPANSION PROCESS
---
Bundle of amplitude to support your liberation more profoundly, up to the gates of your spiritual awakening.

With accompaniment to major changes in your life.

---
---
More
---
Expansion
---
Includes Resilience Training with 1 follow-up session to strengthen your practice (in group)
Release Process
Bundle of 8 private mentoring sessions to heal deeper from subconscious wounds, sustain reconnection to your soul and expand your awareness
3-hour work session to bring innovative solutions into your life topic of your choice, generally assisting you on major personal or professional changes).

---
Expansion Process (value 1728 €) : 1444 €

---
SURFING THE WAVES OF ADOLESCENCE
My special program dedicated to support the young ones,
based on neuro-science and neuro-cardiology research.

Read the brochure Cool Teens
---
---
More
---
Surfing the waves of adolescence
---
For the young ones to learn how to manage their stress and emotions, optimize their daily performance and help them get closer to their true selves.
---
Mentoring session : 55 € (1h)